We know you're more interested in what the system does than how it works, but here's a little bit of technical information anyway.
The Instaward Lighthouse Beacon is actually a small computer with a 32 bit ARM® – processor and a built-in Bluetooth® 4.0 chip. It can connect with any Smartphone that can receive the signal (and most can), with a range from 10 cm up to 250 m.
The beacon runs for 2 years, is waterproof and can withstand extreme temperatures – making it suitable for indoor or outdoor use.
They are already radio type approved for US, Europe, Japan and Canada. (FCC, R&TTE, MIC, IC).
And yes – it supports both iOS, Android and Windows Phone.
---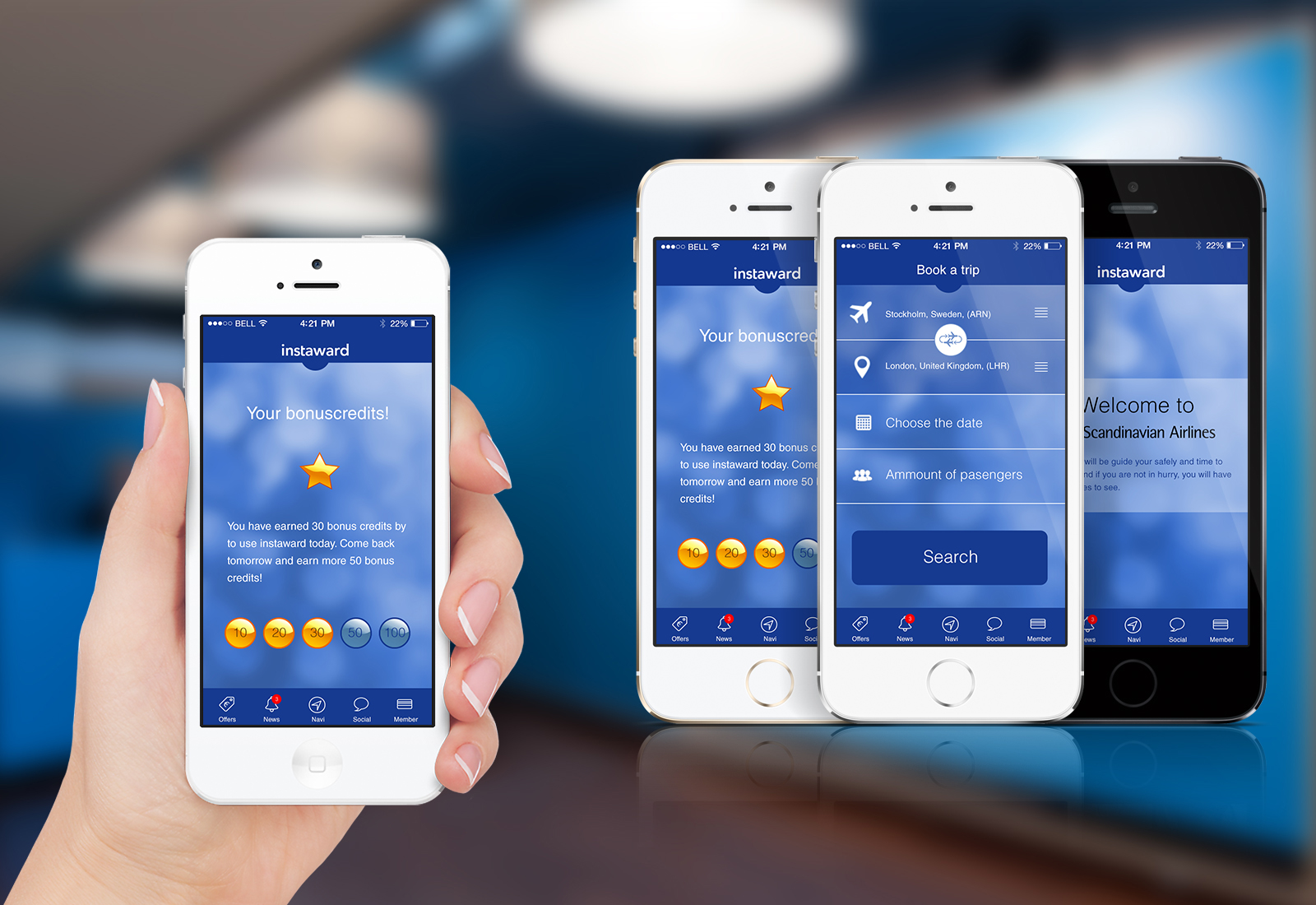 Check out the technical specification of the Instaward beacon.
TECHNICAL SPECIFICATION